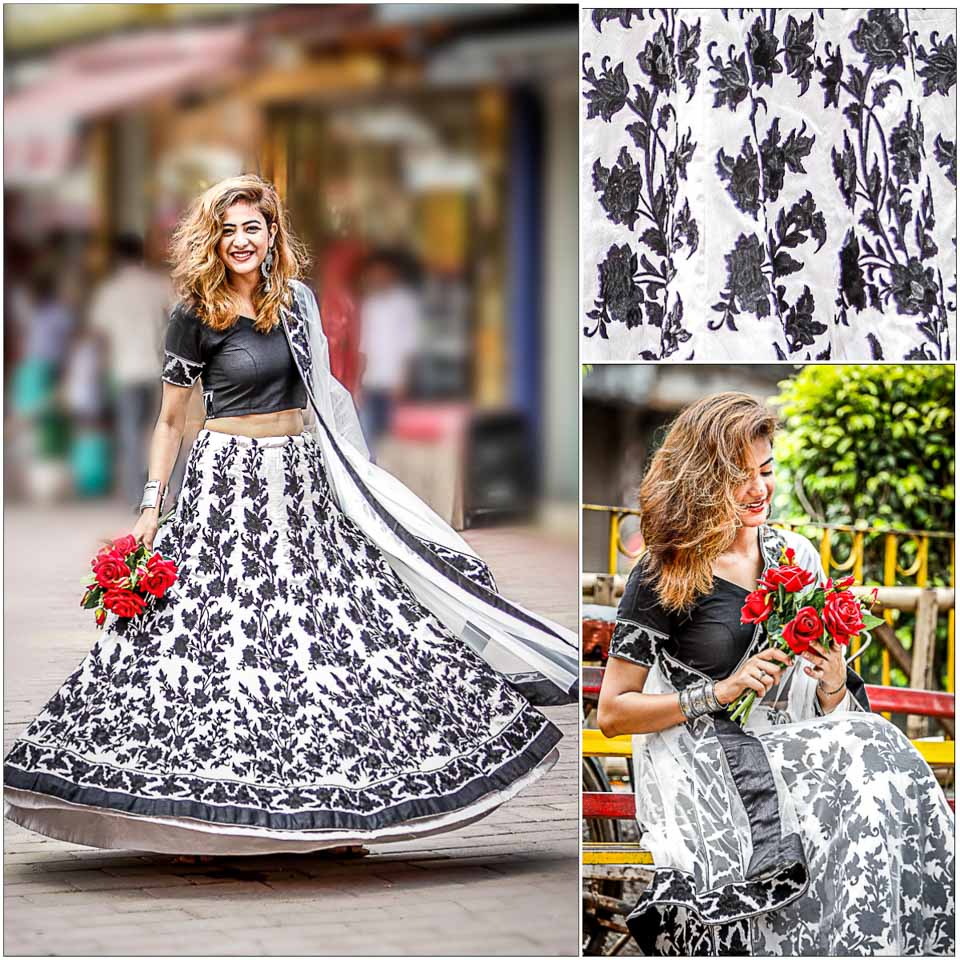 Bridal lehenga shopping is the most important part of the wedding planning. You may be a fashion connoisseur with a specific taste and sense of style, or the one who goes weak on knees for Zari. If you are perplexed with the choice of options available for you, then we have got you covered with the tips and tricks to get the right bridal lehenga on rent. We must first address the elephant in the room, why buy lehenga on rent? Firstly, renting helps you save money, you can save some bucks by not spending extravagantly on a dress merely. Enjoy your special day without feeling guilty about the expenses that could have been avoided. Here are a few tips you must keep in mind before getting that gorgeous lehenga on rent for your D-day:
It's all in the print – The terms and conditions must be clear to you before you zero in on any wedding couture. This might seem like a task, but a little care prior to making any deal will save you from any mishaps later. The terms must clearly mention the delivery process, online portal or retail whichever option it maybe the pickup and drop instructions must be mentioned clearly. The terms and conditions must also clearly define the duration for rent. The rental companies usually have a fixed duration allotted as the rent tenure. Ask the duration clearly.
The perfect fit can make it a miss or a hit – It is an impeccably important piece of outfit and companies must have local retail shop to help you get it fitted as per your choice. Draping the outfit is a whole different story, and demands expert supervision. Ensure you have gotten all the bridal fitting sessions being taken care of prior the nuptials.
Hygiene is equally important – Before you sign up for the wedding lehenga on rent, you must assess their cleaning process. Check and enquire if the outfits have been treated well. The clothes must be disinfected before they reach you. Assess the condition of the outfit well for any tears, burns, or any other handling issue.
Keeping in mind the necessary pointers you will be able to zero in the right lehenga rental arrangement for you. But keep in mind, everything is being done so that you feel special, extravagant, and everything good on your special day. So dazzle that effervescent smile of yours, wear your beautiful outfit and rule the day.