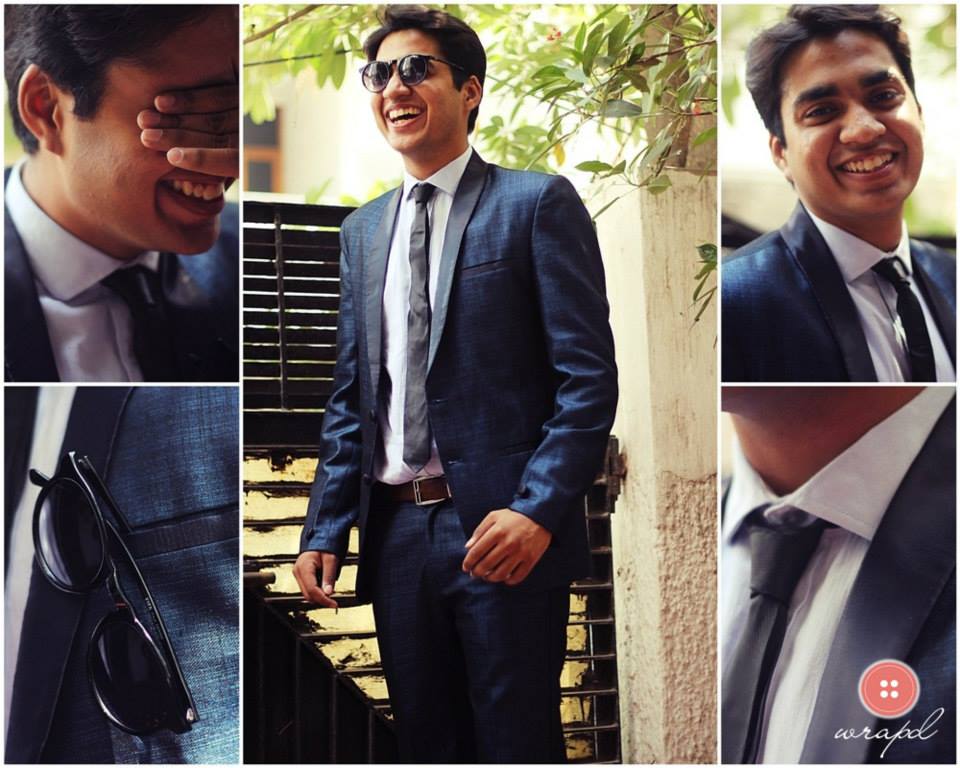 Nothing can beat the bliss we feel when we happen to get a wedding invite, right? Weddings are all about celebration, fun, and also a perfect time to put on your best dress to nail your look at the event. How can forget to mention the slap of confusions and dilemma when it comes to choosing what to wear? You can always seek help or guidance from a friend but that is not always a case. So to make it easy for you, we have well-curated 5 trends that you can follow to flaunt your glam side…
A Printed Crepe Kurta with Palazzo: Since palazzos are in trend, you can nail your look without compromising with comfort. You can wear a printed crepe kurta in a bright and vibrant color pair it with a palazzo and voila! You are ready to slay your look at the wedding. Palazzo doesn't restrict one from dancing all night long and also, their breathable fabric will keep you away from sweat and irritation. You can choose colors such as blue, pink, or crème-ish shade.
Floral Ethnic Set: Imagine a sheer fabric kurta that has a floral print on it and pair it with a crushed fabric maxi dress or a long ethnic skirt that has a golden hem. The sheer fabric brings an elegant look that will draw everyone's eye to you. Such an outfit will keep you fresh and upbeat in the summer heat.
Put on an Embroidered Pink Kurta: You can put on cotton blended sequin embroidered kurta with a palazzo and put on a mesh dupatta. Imagine such a suit in a pastel color. A perfect dress to wear it to a summer wedding party. This particular dress-up can be preferred by those who don't like too much of fancy or flashy clothes for a summer wedding.
Afghani Suit: For Men! In case you are looking forward to flaunting your biceps for you have worked so hard at the gym and wearing a suit might hide them and also can increase the body heat. Well, an Afghani suit can be just the right thing as it is trendy and comfortable and you can easily show off your biceps. Feel free to experiment with different shades and colors and drape a dupatta for an ethnic effect.
Designer Kurta Pajama: Also for men! Since you don't want to upstage your friend (the groom) nor you would like to be drenched in sweat, so ditching a heavy worked sherwani will be a wise decision. Prefer wearing a designer cotton based kurta with a pajama and voila! You are ready to go and enjoy your best-friend's wedding day. Play around with different colors and put on some shades if it's a day wedding.
At Wrapd, we offer you plethora of choices that range from western to ethnic. Visit our ethnic & western collections  and explore a variety of designer outfits at a great deal…